Monster Needs Your Vote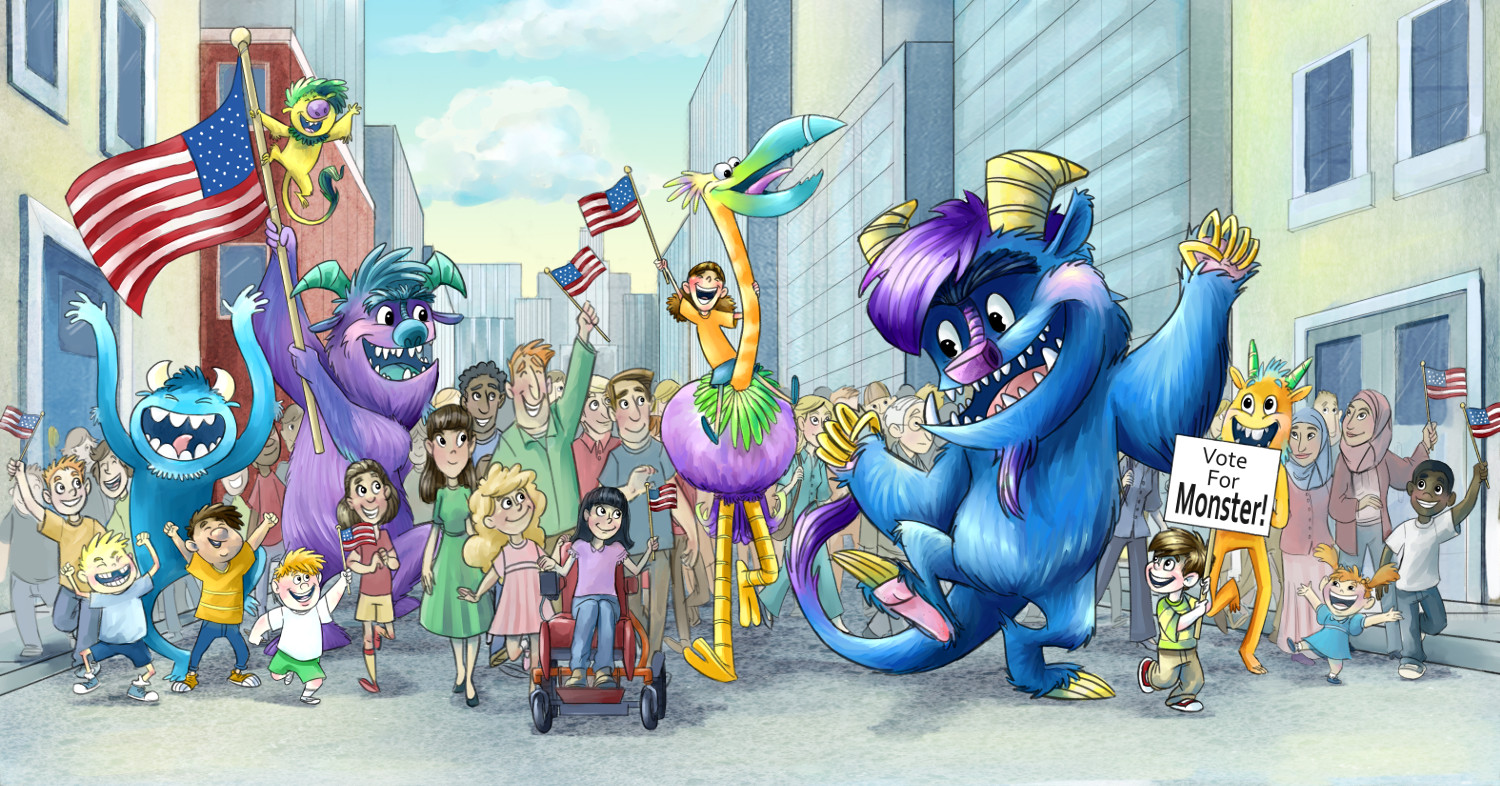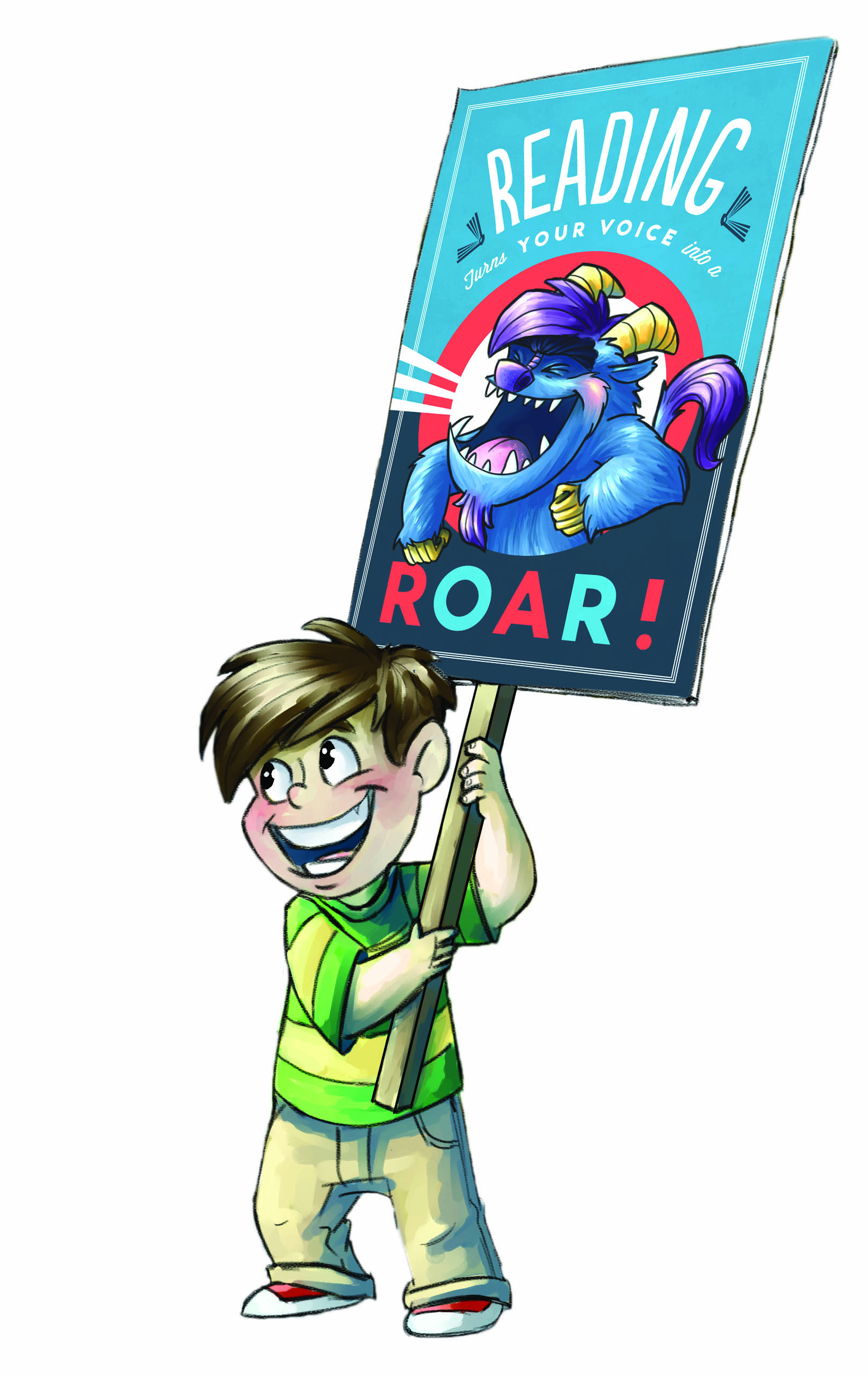 Thank you, Mighty Media Press, for the free lessons and for partnering with Kids Voting Affiliates!

FREE LESSONS
pdf MMP Kids Voting Pre-K-4 Activity Guide (4.50 MB)
pdf MMP Kids Voting 5-8 Activity Guide (471 KB)
pdf MMP Kids Voting High School Guide (340 KB)
MORE ACTIVITIES
pdf Election Day Word Search (84 KB)
pdf How Can I Be President? (138 KB)
pdf Political Vocabulary Words (90 KB)
pdf US President Facts (230 KB)
pdf Vote For Monster Coloring Page (132 KB)
pdf Write A Letter To Your Senator (73 KB)
Contact your Affiliate for MORE voting education from Mighty Media Press!